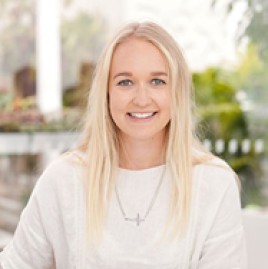 Bella is looking after our candidates and goes the extra mile to make their career change experience a happy one.
Bella has a BA in Languages from Canterbury University and spent two years teaching English in academies in Spain as well as working in the Netherlands. More recently she helped the Canterbury Tech Cluster in the organisation of their largest annual event and is a frequent attendee of industry and tech groups within Canterbury.
Bella is the heart and soul of Crescent Consulting, looking after clients and candidates, managing our candidate sourcing process and performing talent research in the local and international market.