Ibrahim – Dynamics AX Consultant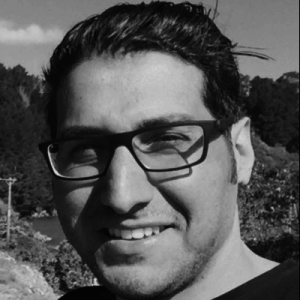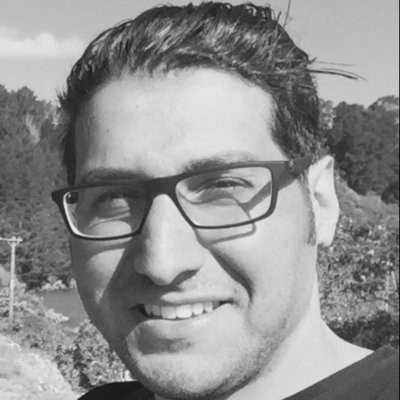 My name is Ibrahim, am 29 years old, from Jordan and graduated from there as well as an industrial engineer.
I used to work in Jordan for my first 2 years as a production planner and ERP consultant then I moved on to one of the biggest international company in Middle East in terms of business consultation. I spent around 5 years in Gulf market then I got interviewed by one of the biggest firms in New Zealand and I successfully got the job.
My main hobbies are swimming and basketball and recently I might start cycling as well.
It's mainly the big environmental change for me and the switch off from Middle East to New Zealand , add to this leaving family and fiancée toward New Zealand is not easy at all. Apart from this everything just went smooth for me during my process.
What was your expectation of New Zealand / Christchurch and how did that compare with what you found here when you arrived?
To be honest I expected that life will be much harder than what I faced in terms of communication and life style. Add to this the friendship of people itself since it's a different culture as well. But I was shocked with the people kindness and very friendly also. The quality of life is very high and the beauty of nature is just awesome and stunning.
What is your overall impression of New Zealand people and the work place, social life, cost of living, accommodation and anything else you would like to mention?
New Zealand people are so kind and friendly, my work place is just perfect in terms of facilities , working hours and professionality.  Accommodation is kindly nice one but it's just a little bit far from bus station apart from this it was perfect.
What was your experience with dealing with recruitment agencies during the process?
I really had a good experience dealing with Heidi, she was really helpful and great person in terms of prompt replies and follow up with the company.
What is your work environment like and how does that compare with your work environment in your own country?
Work environment is quietly nice, financially I used to make slightly more money in Middle East , but in terms of happiness and satisfaction, I can say in New Zealand am satisfied more with my new work in terms of salary, quality of work, professionalism and environment.
What are you missing most about being away from home?
My Fiancée, family and some type of food there :D.
What are you happiest about since you arrived in Christchurch?
Flowers, green trees and the beauty of nature.