Manu – Quantity Surveyor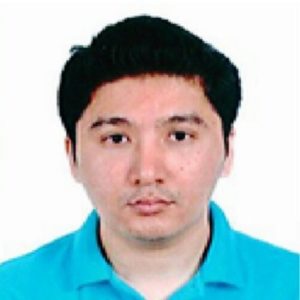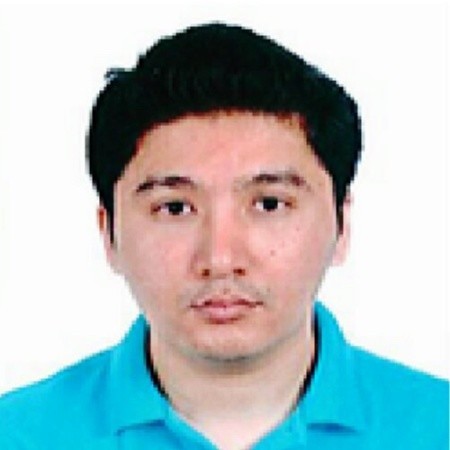 I am extremely pleased to let you know that Claire French has been an immense help in starting my new career here in New Zealand.
Having migrated to New Zealand in June 2017 without any job and professional contact, I was extremely scared of the risk of failing to find a proper job in the New Zealand construction industry. After flicking mails and dropping CV to many construction companies, it was Claire who took me into her wings to guide me in entering the New Zealand construction industry.
I still remember the first interaction with her where she allowed me to express my work experience and knowledge in every minute details. I could feel her professional skills and knowledge from the way she interacted with me. She was consistently pleasant, cooperative and information sharing during the whole of the job hunting period. I received detailed information regarding the available opportunities, the organizations and my potential place in the company. It's due to her ability to find the right opportunity for the right candidate, I'm now employed in the biggest Healthcare Company of New Zealand. Here, I'm handling the QS related works for the common site construction of two retirement villages in Auckland and one retirement village in Melbourne.
Besides being helpful in the professional works, she too was very kind in providing advice in other personal matters including the New Zealand's way of communication and professionalism. From my interaction with her, I would describe her as a dedicated, enthusiastic, caring and result oriented professional in her profession.
I can pretty much guarantee that a candidate like me on her consultant's service will easily succeed in entering the respective industry.