Merry Christmas from the Team at Crescent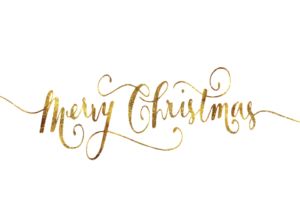 Merry Christmas from the Team at Crescent
As 2016 draws to an end, we would like to take the opportunity to thank all our clients and candidates for the opportunity to engage with you over the last year.  It has been a busy but rewarding time for Crescent Recruitment with two new Senior Consultants Richard Copeland and Roz Grant joining us and expanding our service offering to HR Consulting and Temp placements.
As a gift to all of you and the community, we decided to donate and volunteer at the Special Children's Christmas Party which was held at Horncastle Arena on the 19th November.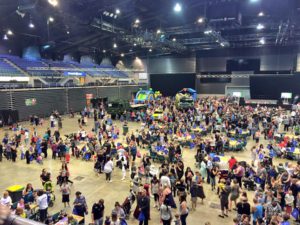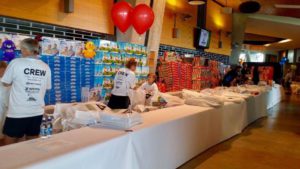 What an amazing opportunity to give back to the community and support such a fantastic cause. 2000 children from all around Christchurch were invited to spend the day full of fun, activities and plenty of gifts! Some could not carry the amount of presents they got and for many children sadly this was the only Christmas treat they would have experienced.
The team at Crescent got involved in handing out the presents to all the deserving children – the smiles on their faces were the most rewarding part of the day!
Our physical office will be closed until 9th January but we will still be available via email and mobile if you need us. 

We hope you all have a wonderful Christmas and a safe holiday, filled with lots of Sun and Pavlova.